STAY Proactive. Protected. OPEN!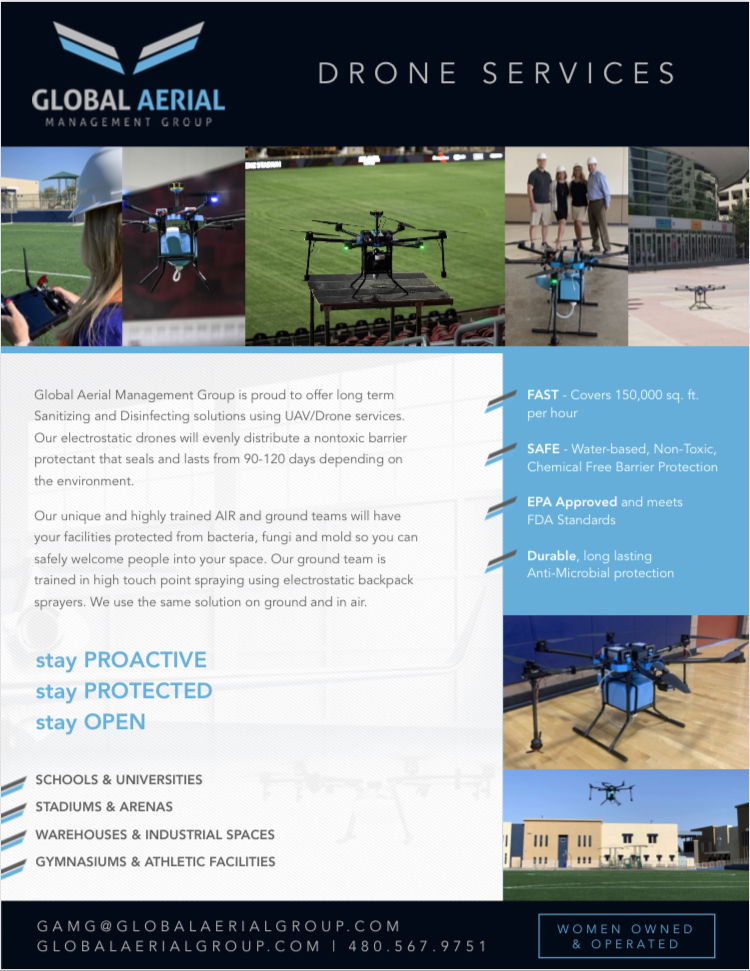 Our sanitizing and Disinfecting services provide a long term solution to keep guests, talent, staff and employees safe with an added layer of protection.
Our team offers a full activation package. We help spread the word that you are taking the steps necessary to safely welcome people back onsite.